---
Walk With Animals
---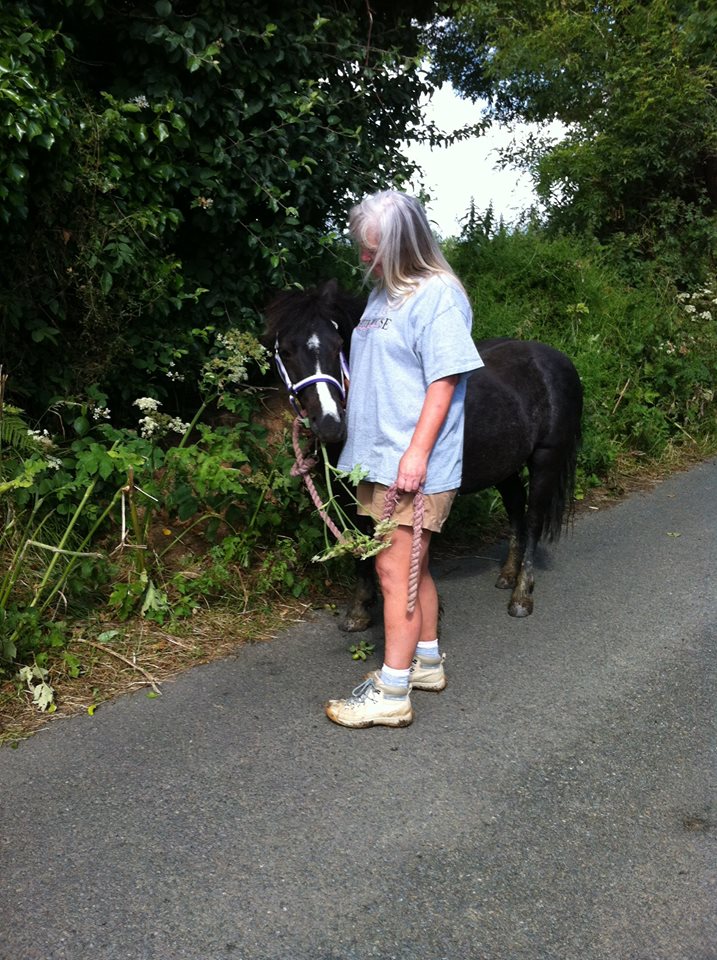 ---
Animals are a vital part of our ecosystem. Without them, many plants wouldn't be able to disperse their seeds or become pollinated. Certain animals keep populations of others down, while others produce food or milk for humans.
Throughout time, we've hunted various animals down to extinction and have a history of abusing them. Not all of us condone this, and for anyone seeking a higher understanding of the life forces that exist around us, Kushi's "Walk with Animals" workshop is for you.
In this course, you'll receive a better understanding of why and how animals are truly important to us as a race, what kind of connection you have to them, and what your purpose is with the animals that surround you.
You'll also engage in a meditation to help you discover what your power animal is and what it has to say to you to help you on your life's journey.
Keep in mind this course will have segments spend outside with the animals, so bring wellies and rain gear just in case it rains the day of the course – this is Irish weather!
---