---
Grannies Remedies
---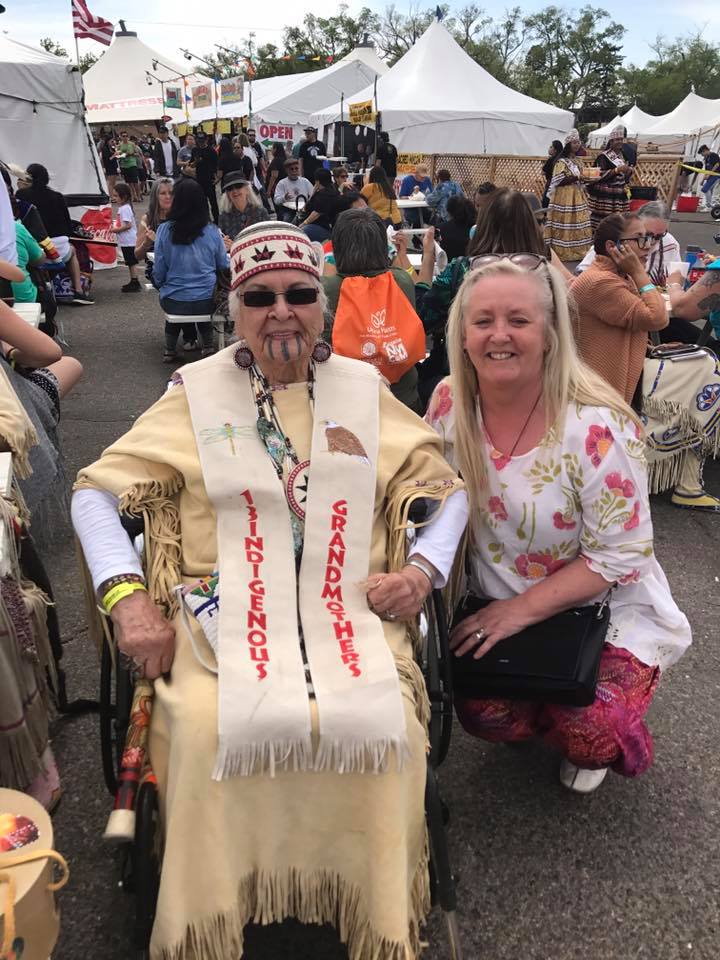 ---
Throughout time, a select and sometimes secretive few have consistently passed down natural, herbal remedies that once were used to treat all varieties of ailments. Basic ingredients consisted of plants both grown in the wild and in gardens, used for health remedies, cleaning products, and beauty regimes. Many of us are familiar with some of  our own grandmother's remedies, whether it's from honeyed-lemon water for colds or white willow bark for pain relief.
Let Kushi take you back in time to a world filled with these all-natural therapies, in an inviting environment where you'll learn all the basics of herbs and their uses. You'll go on a nature walk in search of plants and herbs that you'll use to create your very own boils and mixtures. You'll learn how to create remedies for aches and pains, colds, the flu, arthritis, migraines, stomach issues, muscle aches, menopausal issues, and a variety of other ailments.
This course is dependent on the season in which it's taken. Spring courses will differ from Autumn courses, with differing plants and herbs available for use in remedies.
You'll be as knowledgeable as your own Granny!
---