---
A Soul Journey Through Ireland
---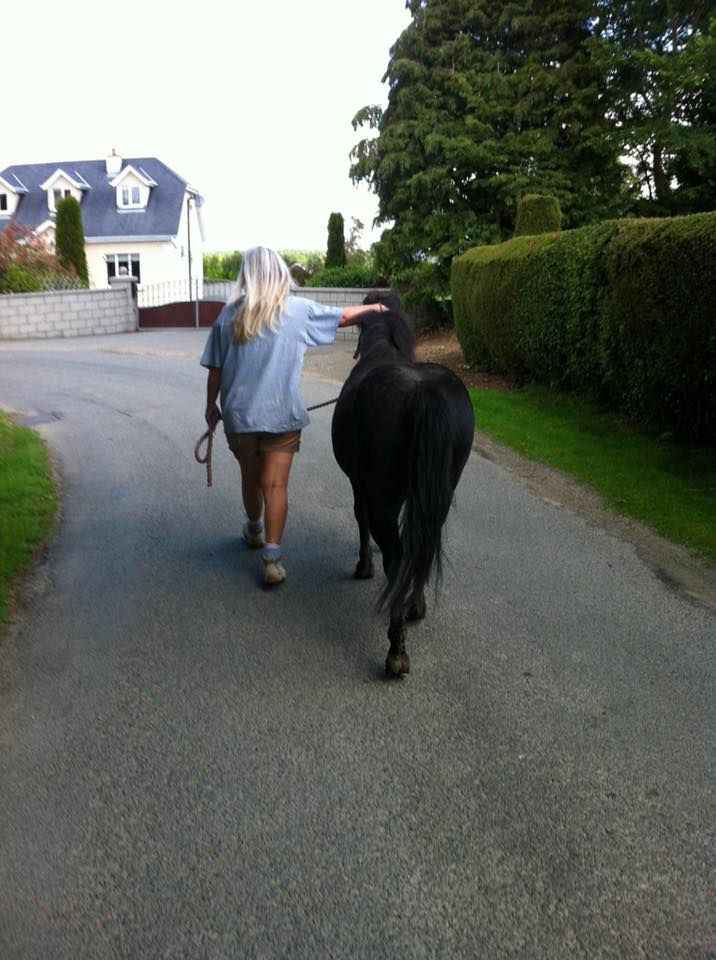 ---
Awaken your inner spirit by experiencing the mythical nostalgia Ireland has to offer through a seven-day Soul Journey passage. Kushi will take you to momentous landmarks that exude mysticism and are shrouded in mystery, with intriguing history that may invoke memories of a distant lifetime.
Day 1 Arrival
Day 2 & 3
Days 2 & 3 will include teachings of the Celtic Mysteries course Kushi has to offer, expanding your knowledge of Earth Magic and ability to read omens. You'll familiarize yourself with Celtic ritual and reflection, along with developing your own personal skills using Earth Magic. History of the Magician will be taught, along with the supplies and instructions for creating your very own personalized Talisman. Not only will you be able to create your own sacred space once the two-day course is through, you'll also raise your awareness in the art of divination.
Day 4 & 5
Among the ancient sites you'll be visiting on the third and fourth days of your Soul Journey include The Hill of Tara, New Grange, and National Heritage Park.
The Hill of Tara was once a seat of power in Ireland, consisting of several notable sites near the Boyne River, between Dunshaughlin and Navan. It is a location where kings once reigned and were crowned at a site named the Stone of Destiny. The Hill of Tara is linked with landmarks dated back to 2500BC (the Mound of Hostages) as well as Pagan history & power. St. Patrick shares a piece of history here as well, along with myths surrounding Atlantis and Irish religion/folklore. You'll learn more than you'd ever dreamed surrounding this ancient and magical place.
New Grange is over 600 years older than the Giza Pyramids and over 1,000 years older than Stonehenge – being dated as constructed around 3200BC. It is known as a "passage-tomb" with some debating that there's no real evidence to support this notion. However, it is an ancient site of Ireland that holds much mystery, having an entrance perfectly aligned with the sun of the Winter Solstice when a beam of light enters the monument and lights the floor of its inner chamber for 17 minutes. Its walls are etched with enigmatic designs that some archaeologists compare to cosmological happenings. Visiting this site will surely have your imagination running wild with your own theories as to why it was created and what once took place at this landmark.
At the Irish National Heritage Park, you'll embark on a 9000 year journey, discovering the many important historic events and cultural traditions that have shaped the country into what it is today. Tours, trails, archery, and special events are all offered, submerging you into Prehistoric Ireland, Early Christian Ireland, and the Age of Invasion. This Park will peak your curiosity, and offer you a plethora of knowledge about both historic and mythical Ireland.
Day 6
The final day of our Soul Journey package gives you the freedom to explore Dublin, where you'll be able to roam freely, visit the historic sites of the city, and shop to your heart's content. Let your mind, body, and spirit soak in the knowledge of the preceding four days as you fulfill the materialistic yearnings of a fulfilling vacation and retreat with Kushi.
Day 7 Departure
*The order of the days may change to suit arrival and departure times and availability of tours etc.
---